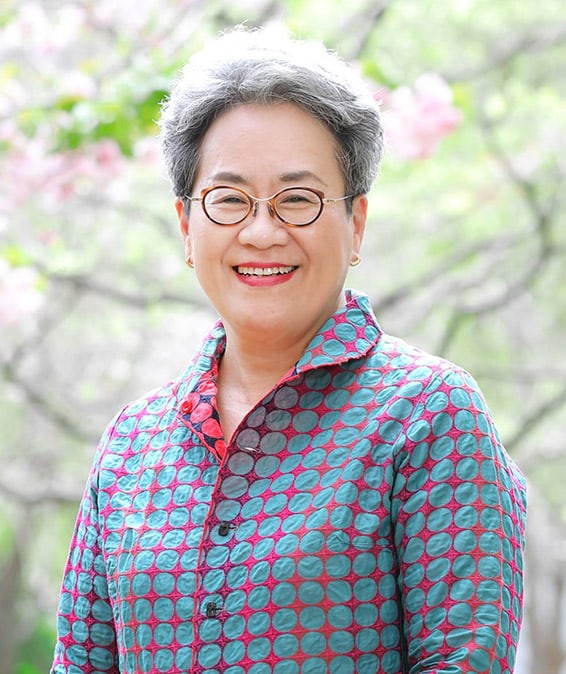 As the Representative Director of the Japan Association of Nursing Programs in Universities (JANPU) appointed during the General Assembly held in June 2016, I am delighted to announce that JANPU successfully celebrated its 40th anniversary in January 2016 with everyone involved in the Association, those who have provided distinguished services to the Association, and member universities.
Records show that JANPU's predecessor, "Japanese Association for Nursing Programs at Six Universities" started out with six universities. Forty years later today, our membership is comprised of 248 universities, 256 programs, and over 21,600 members. Given that there are a total of 758 universities in Japan, this means that one in every three universities offers nursing curricula. Nursing graduate schools are also growing smoothly in number, with 162 universities offering master's programs in nursing, and 86 universities offering doctoral programs to nurture highly skilled professionals, educators, and researchers in the midst of this remarkable growth. I would like to take this opportunity to express our gratitude for the enormous efforts and contributions made by so many since the launch of JANPU. At the same time, looking back at our 40-year history and the significant roles that we have played, JANPU pledges to continue its efforts to fulfill that commitment.
For many years, the nursing world had strongly hoped for bachelor programs to be offered on basic nursing education, but this could not easily be realized with such challenges as the difficultly to secure teachers and training facilities against the rapid increase of universities. On the other hand, society has been showing strong interest in the quality assurance of nursing education, and JANPU recognizes the need to address the urgent task of responding to such expectations to ensure the quality sought in nursing education.
Taking these circumstances as a valuable opportunity to promote further progress of nursing education in Japan as well as its own growth, JANPU will endeavor to fulfill its roles and responsibilities to this end.
Based on this background, JANPU has decided to issue two declarations: "Responsibilities of JANPU member universities" for member universities, and "Quality assurance of nursing education at Japanese universities- the Challenge of JANPU", for external organizations. JANPU will continue our commitment and efforts to provide high quality nursing education in Japan, and look forward to the continued support and cooperation from members.
Kazuko Kamiizumi
Representative Director,
Japan Association of Nursing Programs in Universities